DreamBox Galleries
Drive-By Art!
Hypnotic Turtle DreamBox Little Galleries!
Boxes of Magic and Art Hidden in the Suburbs of Broomfield, Colorado! 
Created and curated by Hypnotic Turtle founders Arlo and Kim Kennedy White. The Hypnotic Turtle DreamBox Little Galleries were born out of a desire to foster imagination through creativity and inspire a sense of wonder. 
"Science Fiction" by Arlo White on permanent display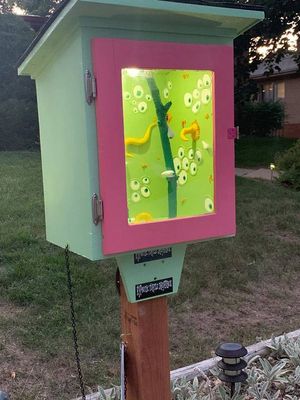 "Retro Spectacle" by Stacey B on display through winter 2023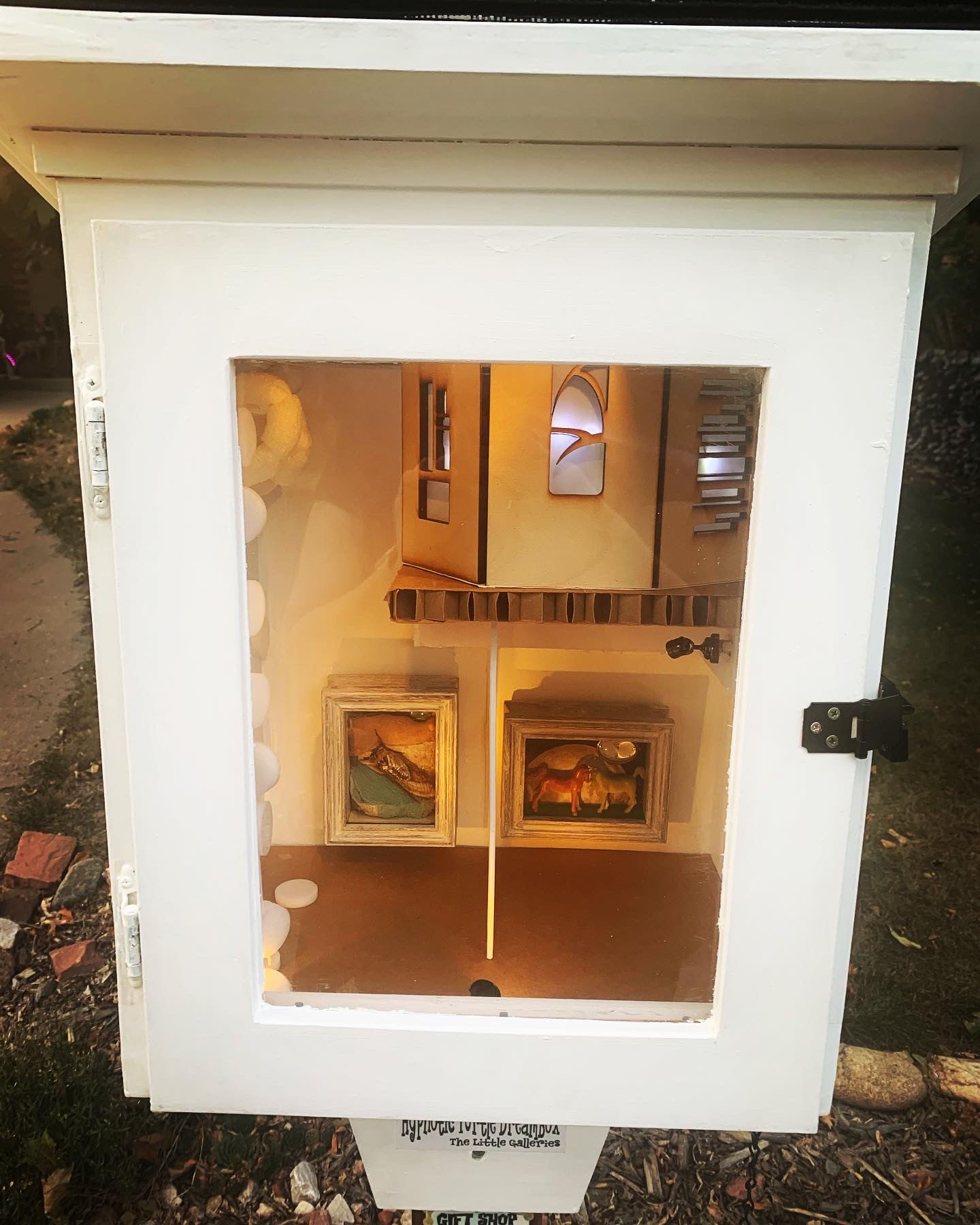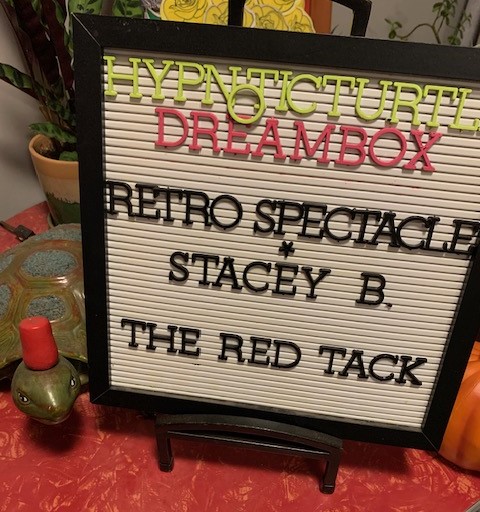 "Perspectives" by Kristin Aslan on display through fall 2022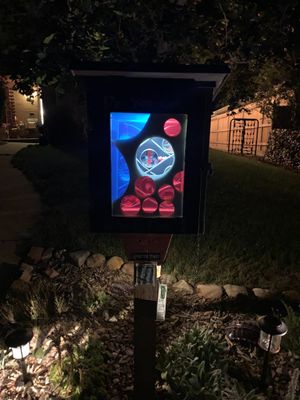 115 Garnet St., Broomfield, Colorado 80020. Every day 12 p.m. to 10 p.m. Tune in to 90.7 FM to hear sounds, music, and information about the little galleries.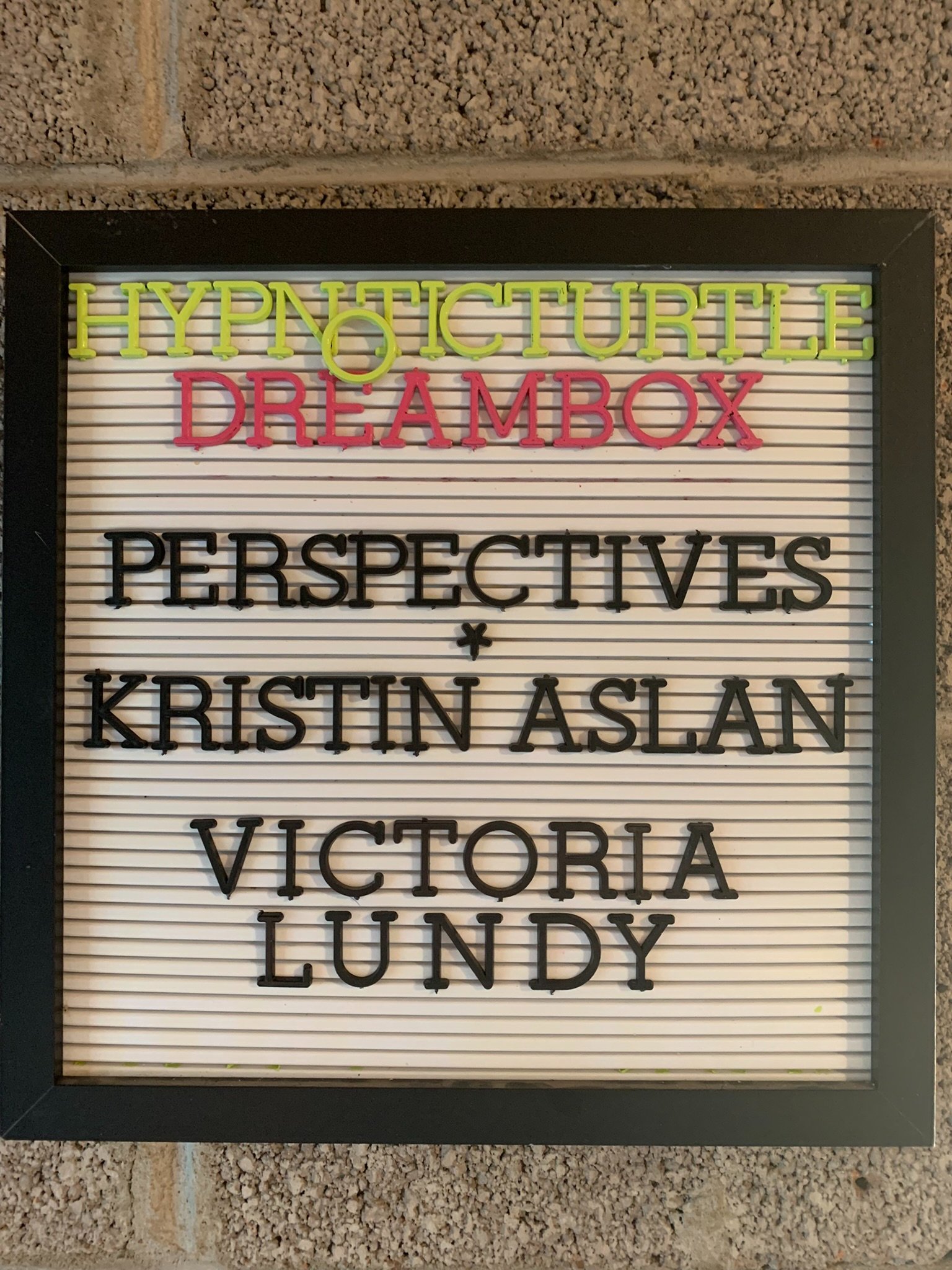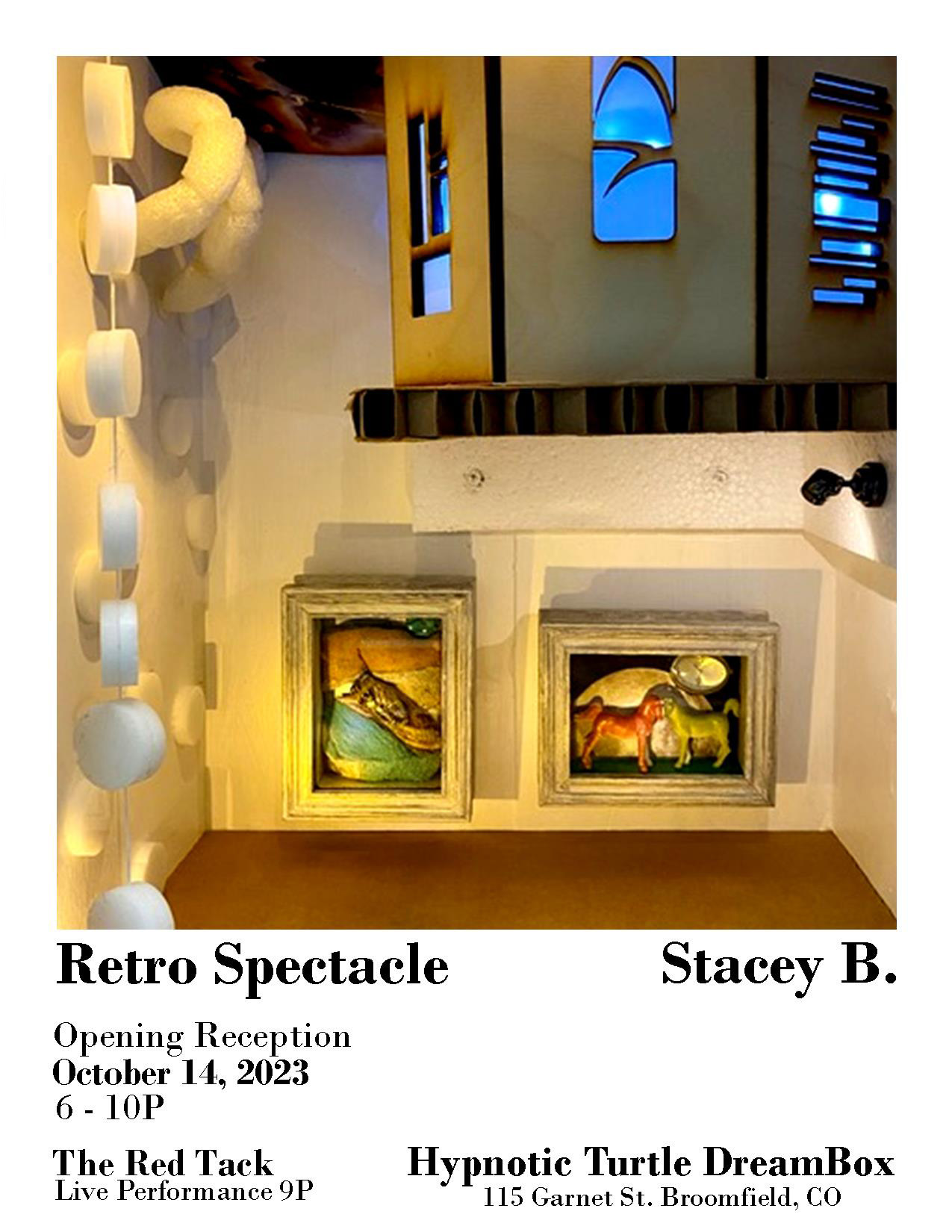 Join us for Stacey B's "Retro Spectacle," our newest Little Gallery opening on October 14, 2023! With live performance by special guest Ted Thacker, the Red Tack (Baldo Rex, Veronica)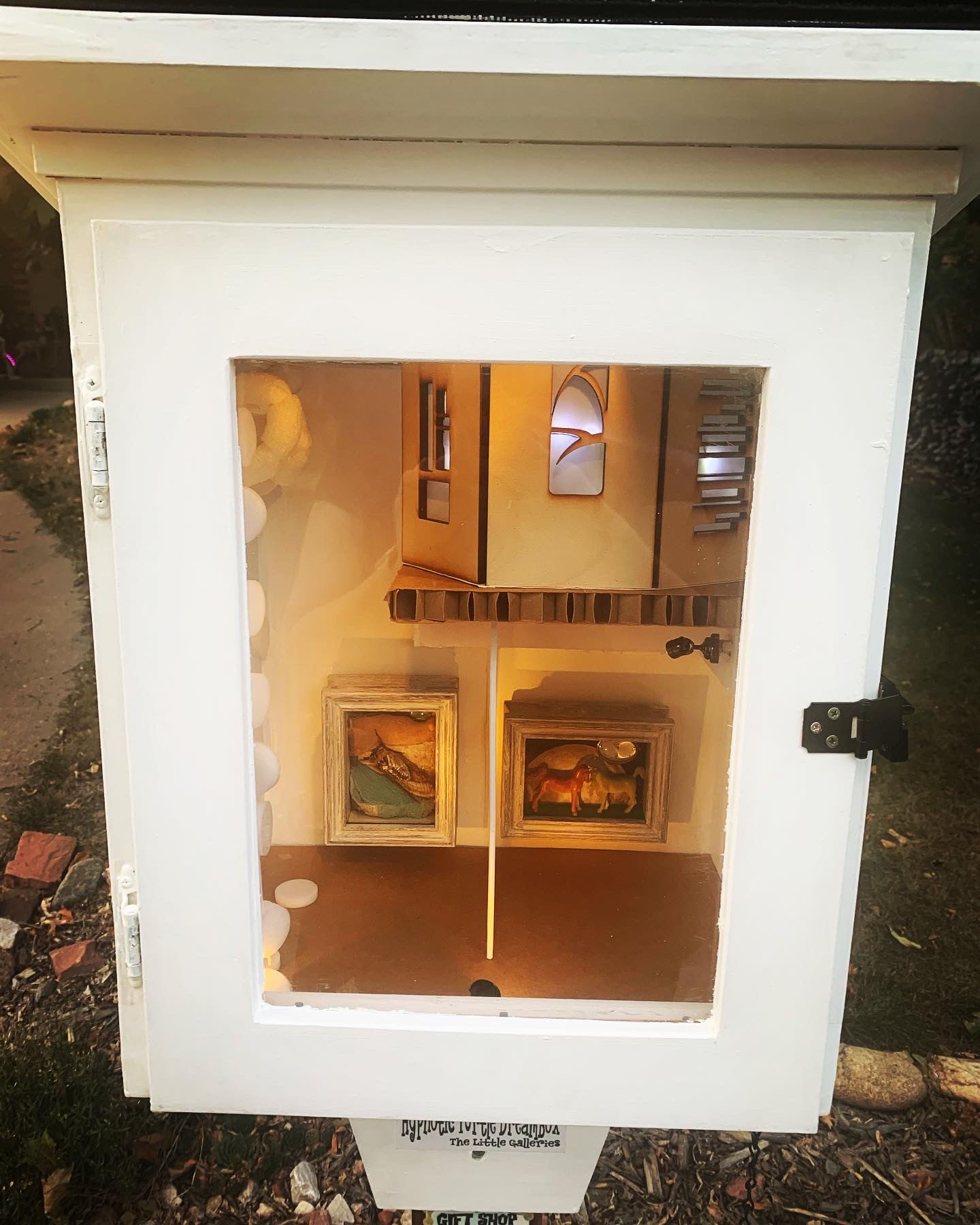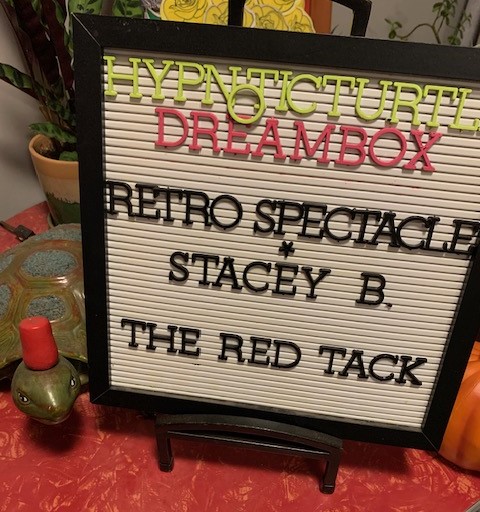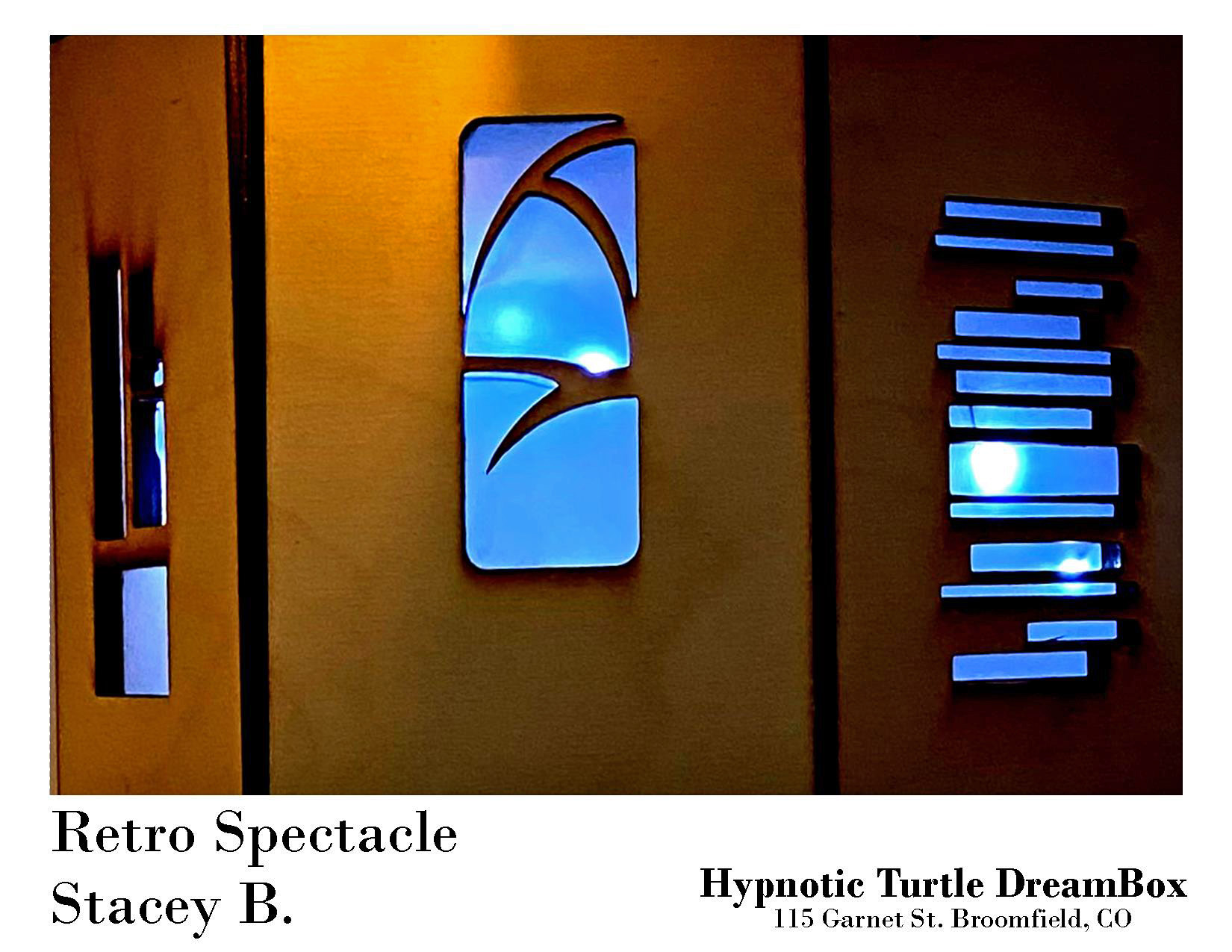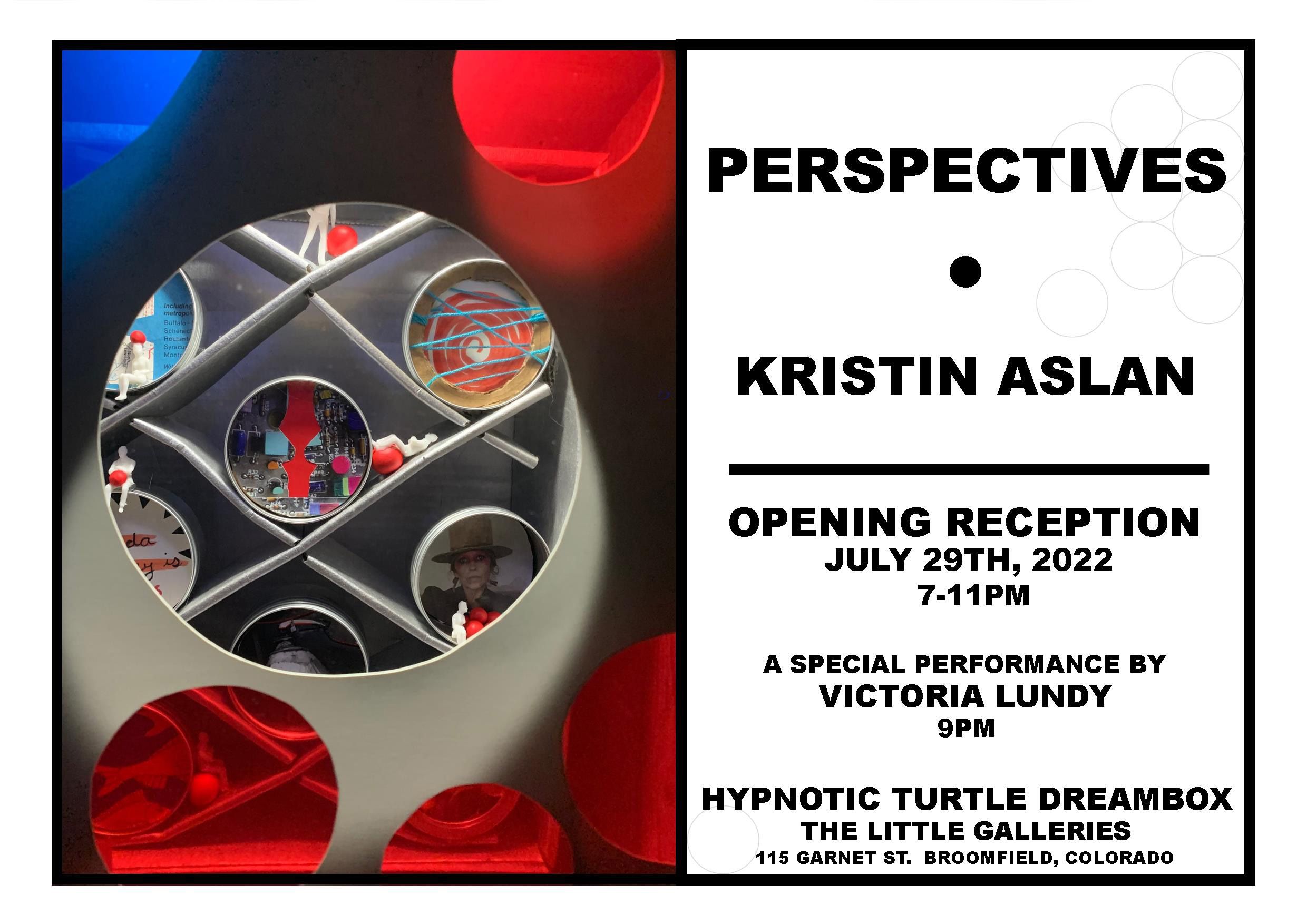 Join us for the opening of our newest DreamBox Little Gallery! Friday, July 29th, 2022